Contact for prices :
Raphael.federici@gmail.com
ARTWORK - Painting
2015 — 2021
Raphael Federici has been drawing from an early age. 
"Of all the trades that I was able to do : Fashion, design, 
graphic design, advertising, painting, sculpture, 
photography ... I only practice the same aptitude, that 
of drawing. " Even if his work in the street largely 
contributed to his notoriety, Raphael claims his job as 
visual artist and more specifically of draftsman.
Raphael Federici dessine depuis son plus jeune âge. "De tous les metiers que j'ai pu exercer: mode, design, graphisme, publicité, peinture, sculpture, photographie... Je n'y ai pratiqué que la même aptitude, celle du dessin." Même si son travail dans la rue a largement contribué à sa notoriété, Raphael revendique son métier comme celui d'artiste plasticien et plus spécifiquement de dessinateur.
Raphael paints only unique pieces and on very 
rare occasions he makes very limited copies of 
lithographs/serigraphies. He defines his current 
period as "Afrofuturist".
Raphael ne peint que des pièces uniques et en de très rares occasions, il réalise des lithographies/sérigraphies à exemplaires très limités. Il définit sa periode actuelle comme "Afrofuturiste".
Toiles disponibles 2022 / Canvases available:
(click to see the prices)
Contact for prices
Contact for prices
Contact for prices
Contact for prices
Contact for prices
Contact for prices
Contact for prices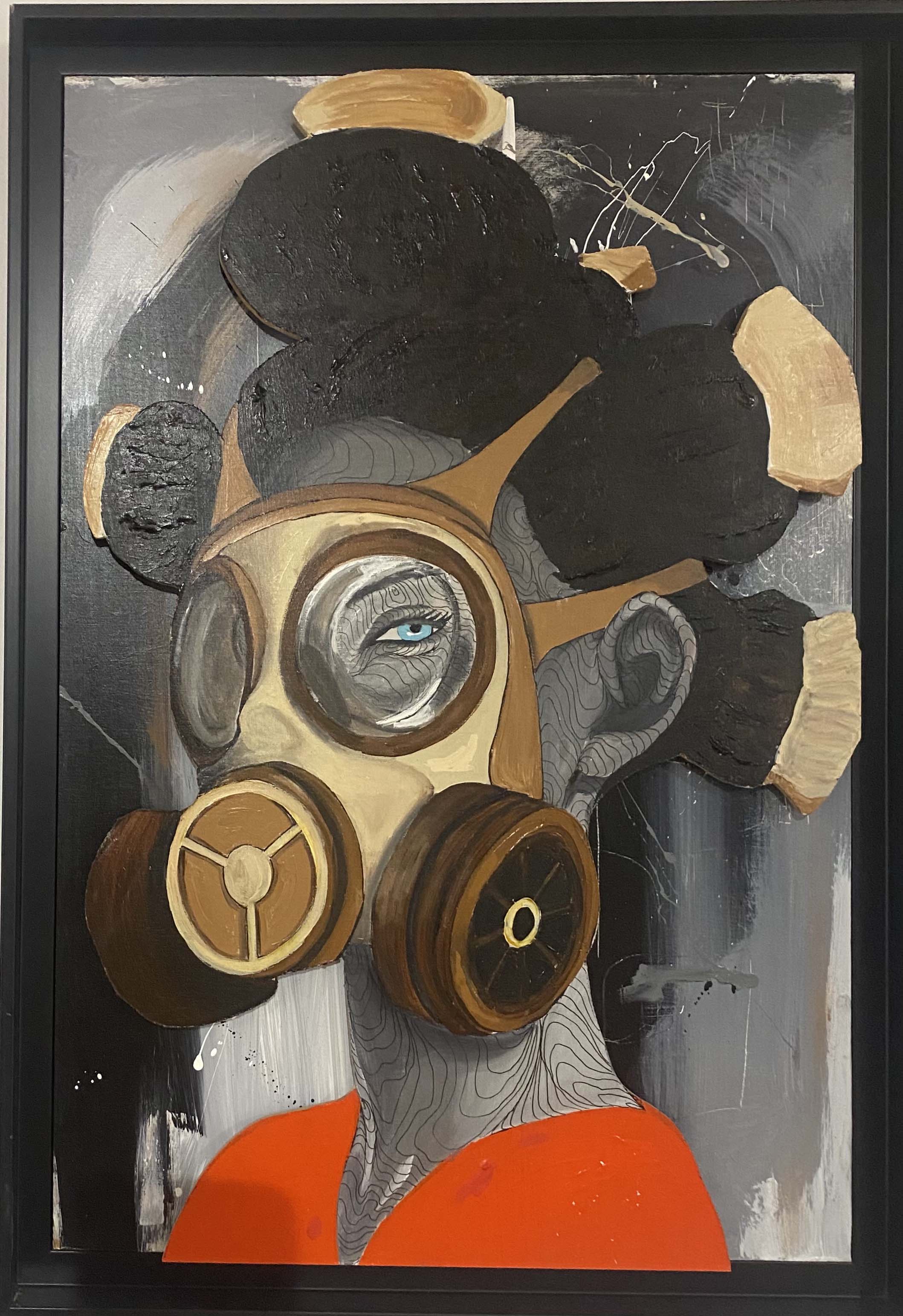 Contact for prices
Contact for prices
SOLD
Contact for prices
Contact for prices
Contact for prices
Contact for prices
Contact for prices
Contact for prices
Contact for prices
Contact for prices
Contact for prices
Contact for prices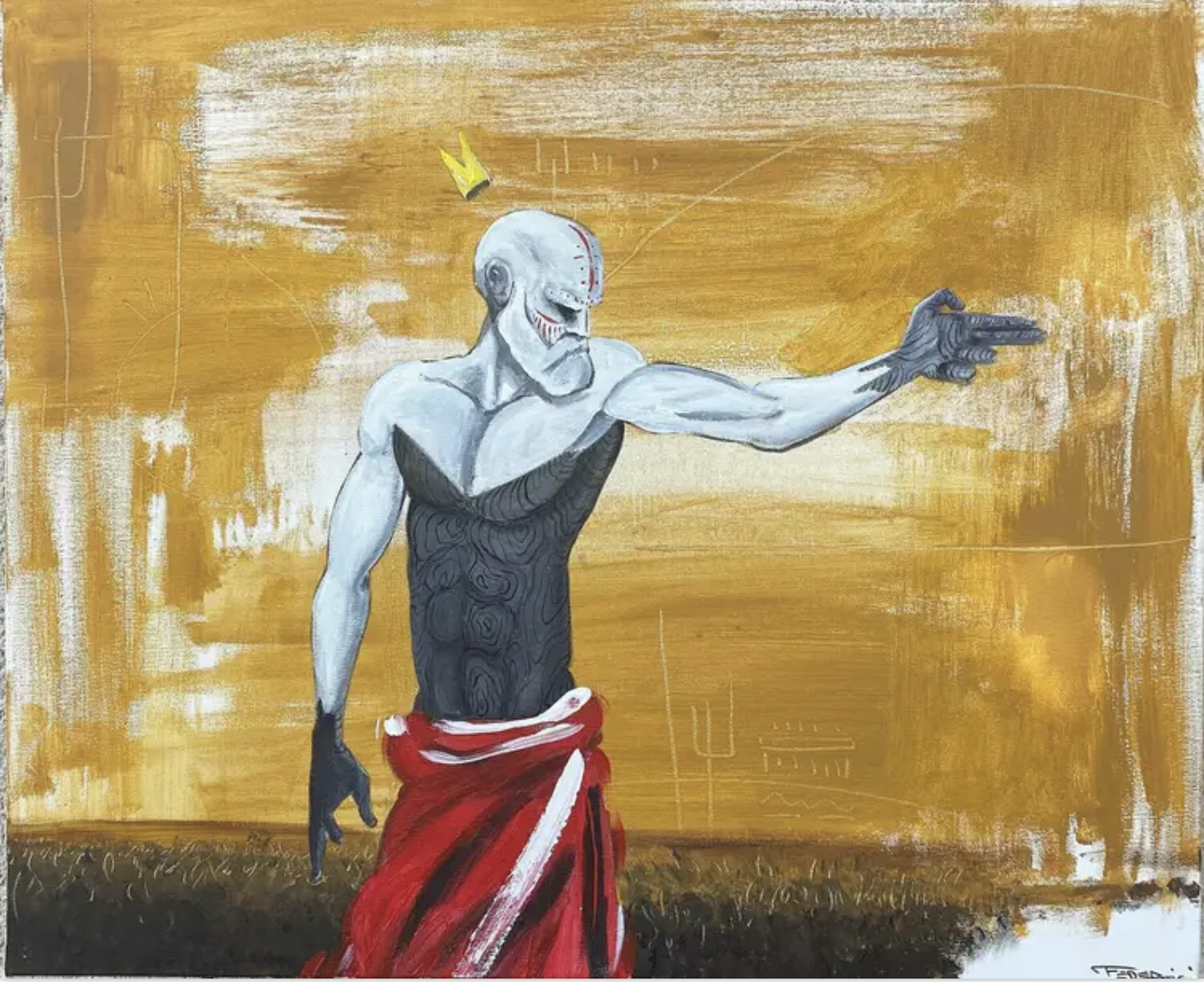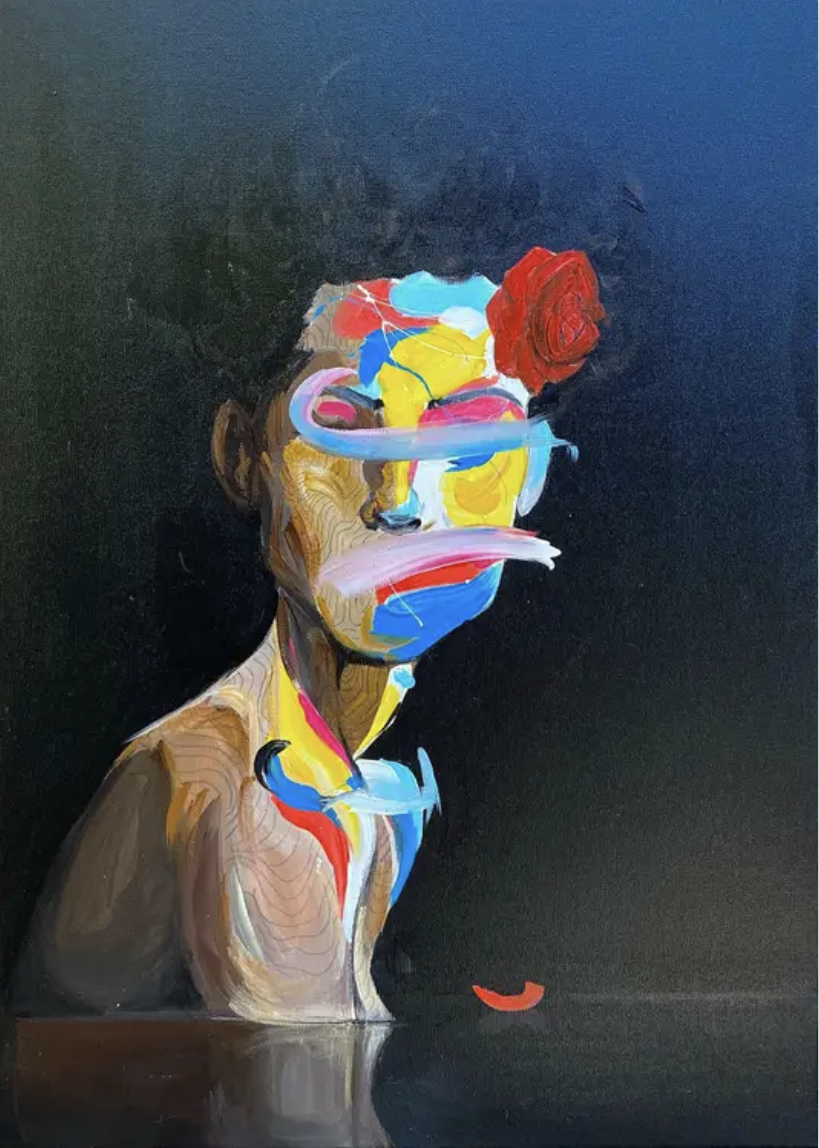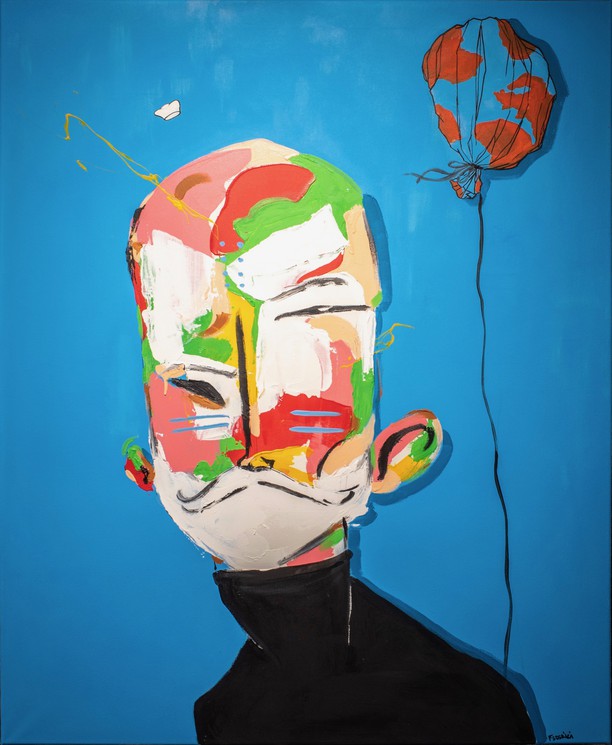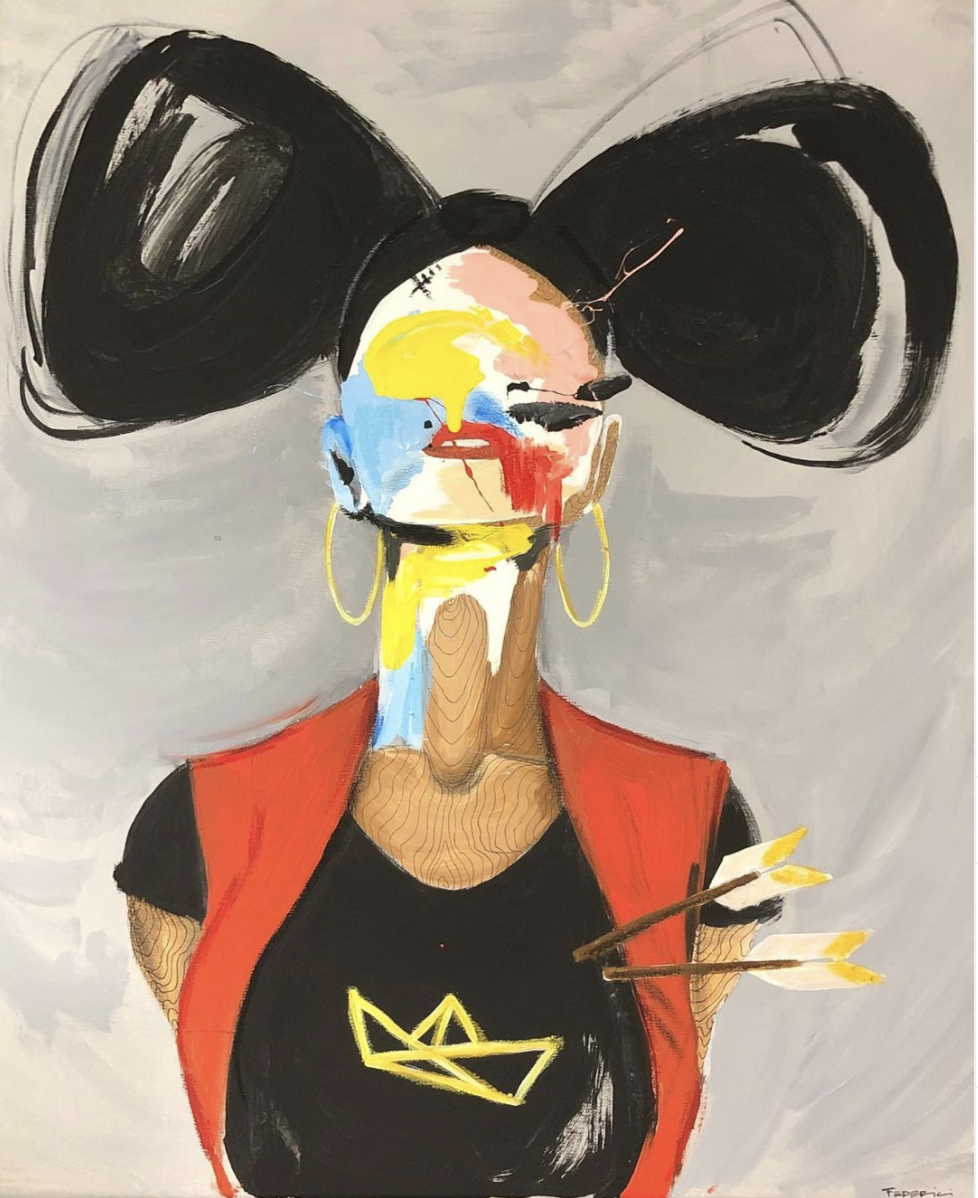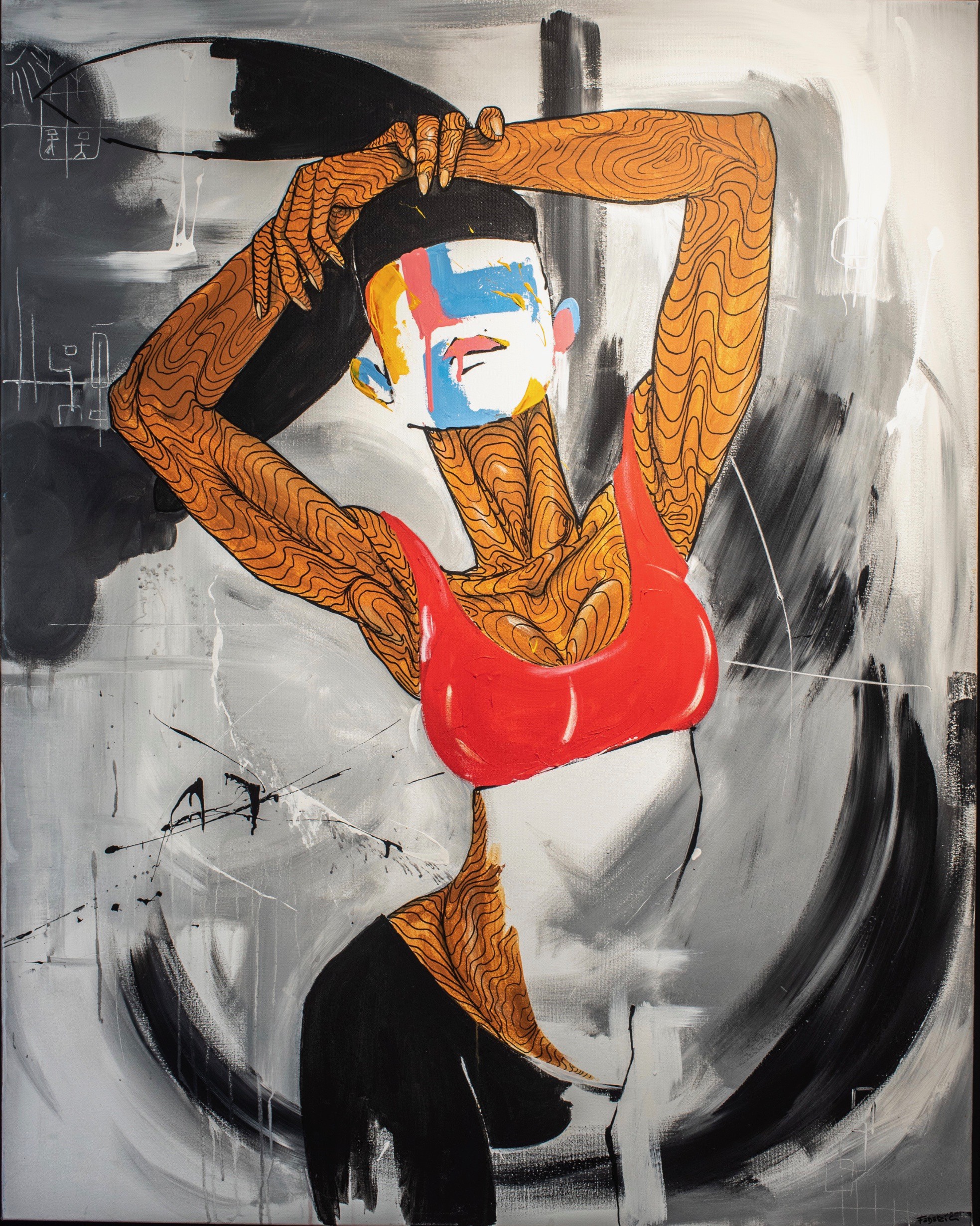 ---
---
Raphael Federici all right reserved