Urban art
Since 2005
History
I started working in the street from university time, when I went to Marseille to study product design. It was the beginning of a long series of illustrations between my student studio and school. Initially it was simple characters accompanied by some well chosen punchlines. Then finishing school, I went to Paris for my first professional experiences. The streets of the capital naturally became my new expression playground.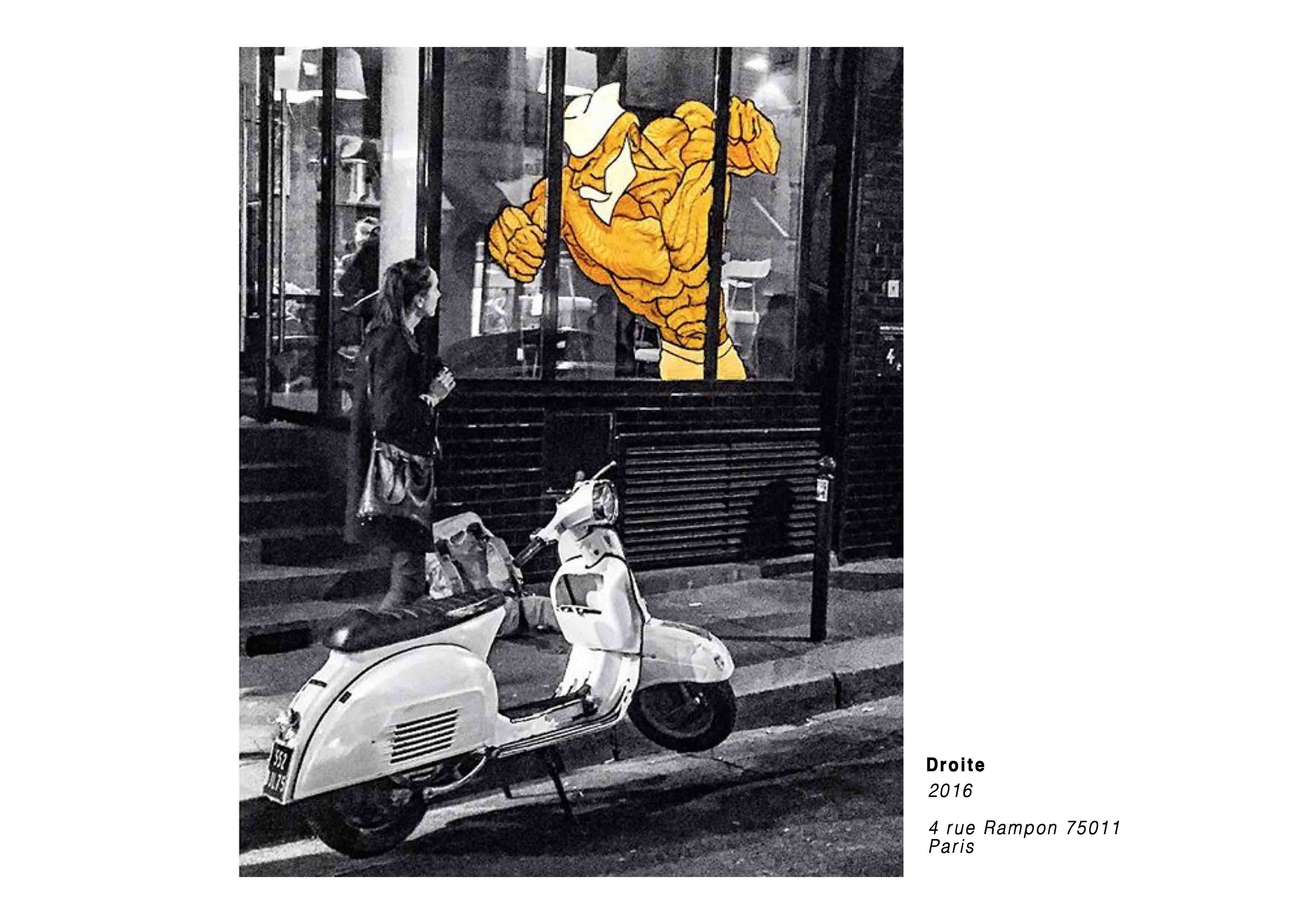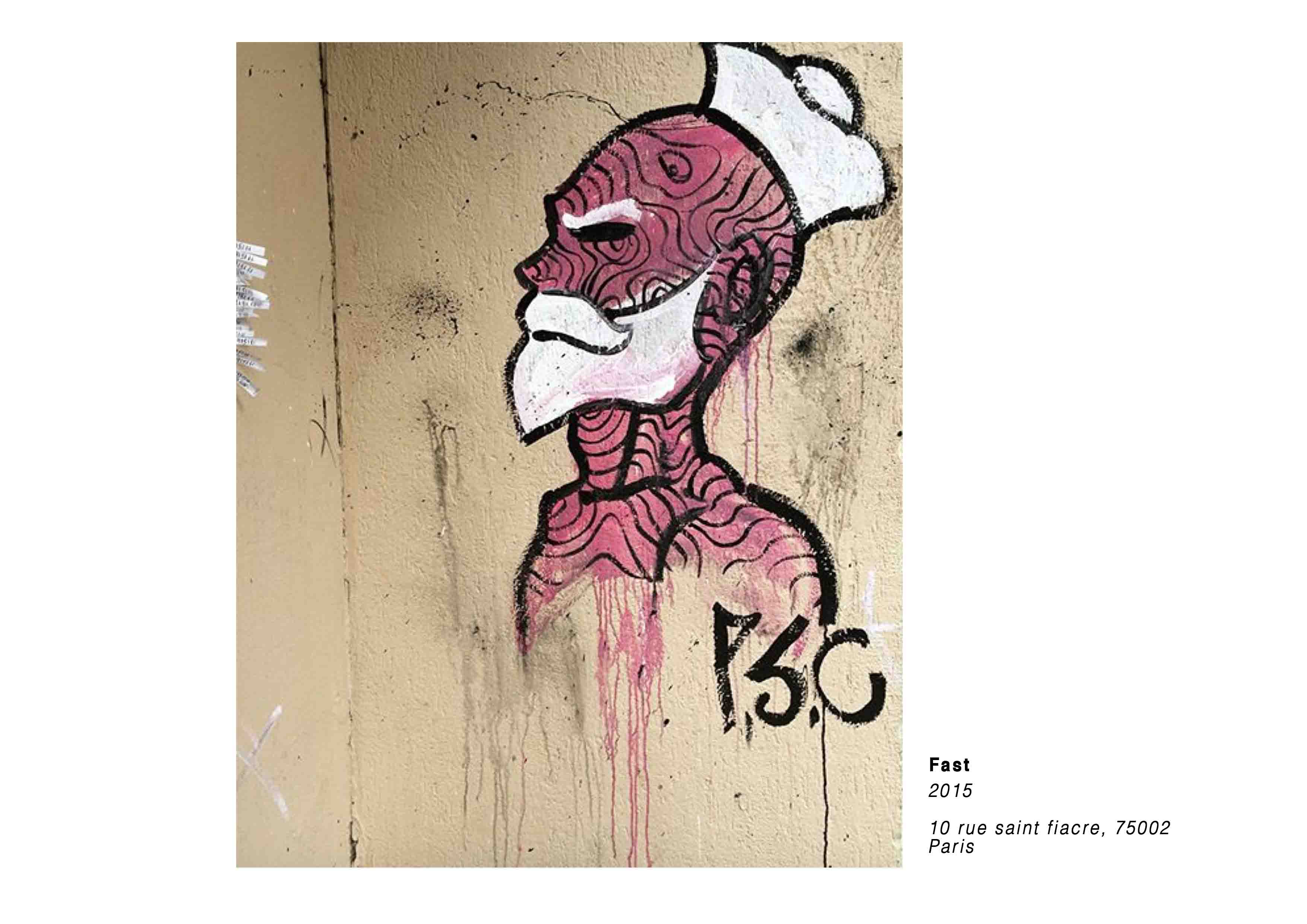 J'ai commencé à travailler dans la rue à partir de l'université quand j'ai migré sur Marseille pour des études de design produit. Ca a été le commencement d'une longue série d'illustrations entre mon studio d'étudiant et l'école. Au départ il s'agissait de simples personnages accompagnés de quelques punchlines bien choisies. Puis en finissant l'école, je montais à Paris pour mes premières experiences professionelles. Les rues de la capitale devinrent naturellement mon nouveau centre d'expression.
Chapter I - First steps in the downtown
2014
2015
2016
Chapiter II - Professionalization

After working in fashion and then communication, I turned more seriously to the profession of visual artist, which gave me the opportunity to take more time to make beautiful frescoes. I start to travel all around the world for it.
Après avoir travaillé dans la mode, puis la communication, je me suis orienté plus serieusement vers le métier d'artiste plasticien, ce qui m'a valu l'occasion de prendre plus de temps pour réaliser de belles fresques et ce dans le monde entier.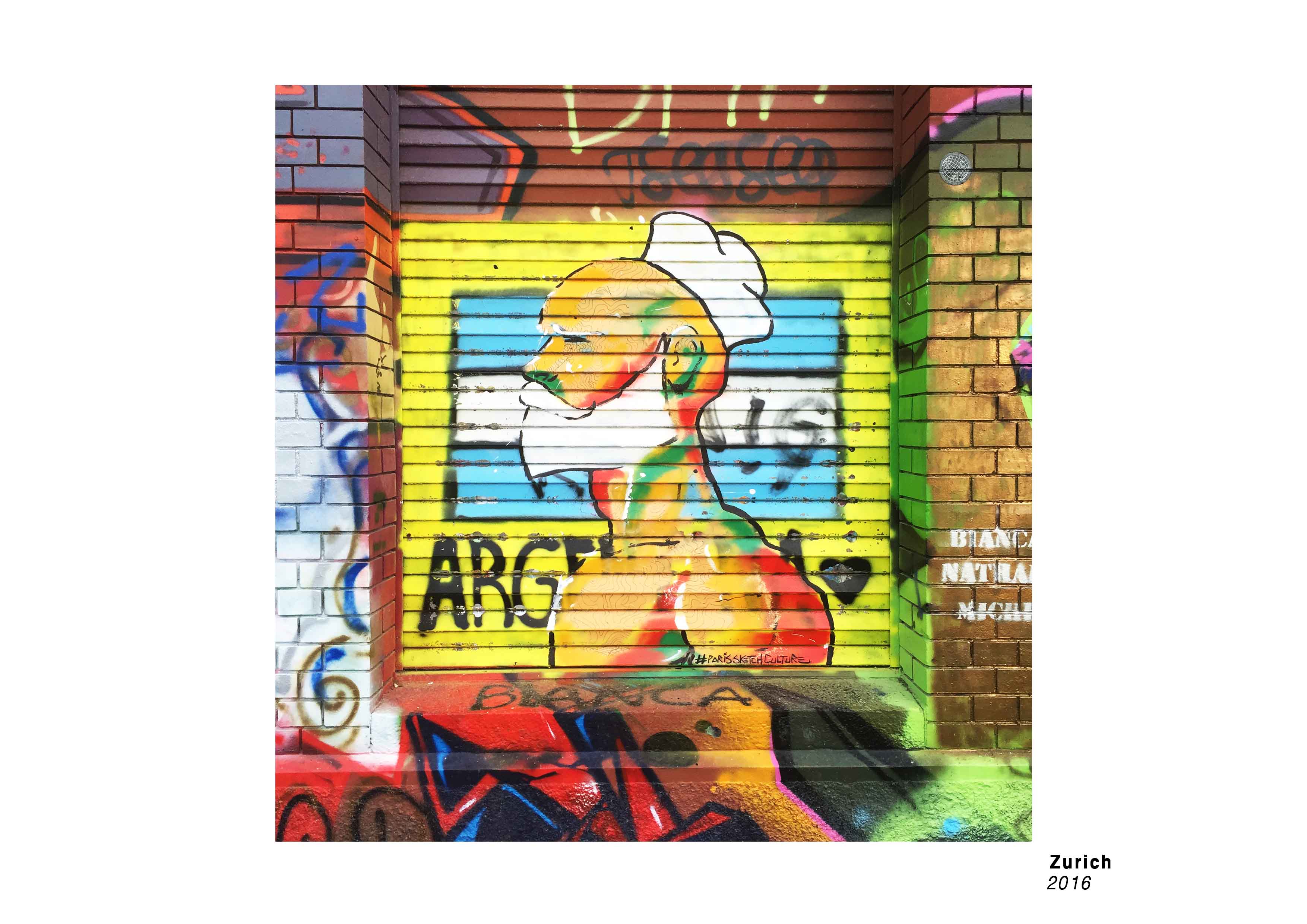 Then I started working on more serious projects, with NGOs, associations and other organizations around the world. It has become an important part of my work: the universal language above the borders.
Puis j'ai pu comencer à travailler sur des projets plus serieux, avec des ONG, associations et autres organisations à travers le monde. C'est devenu une partie importante de mon travail: le langage universel au delà des frontières.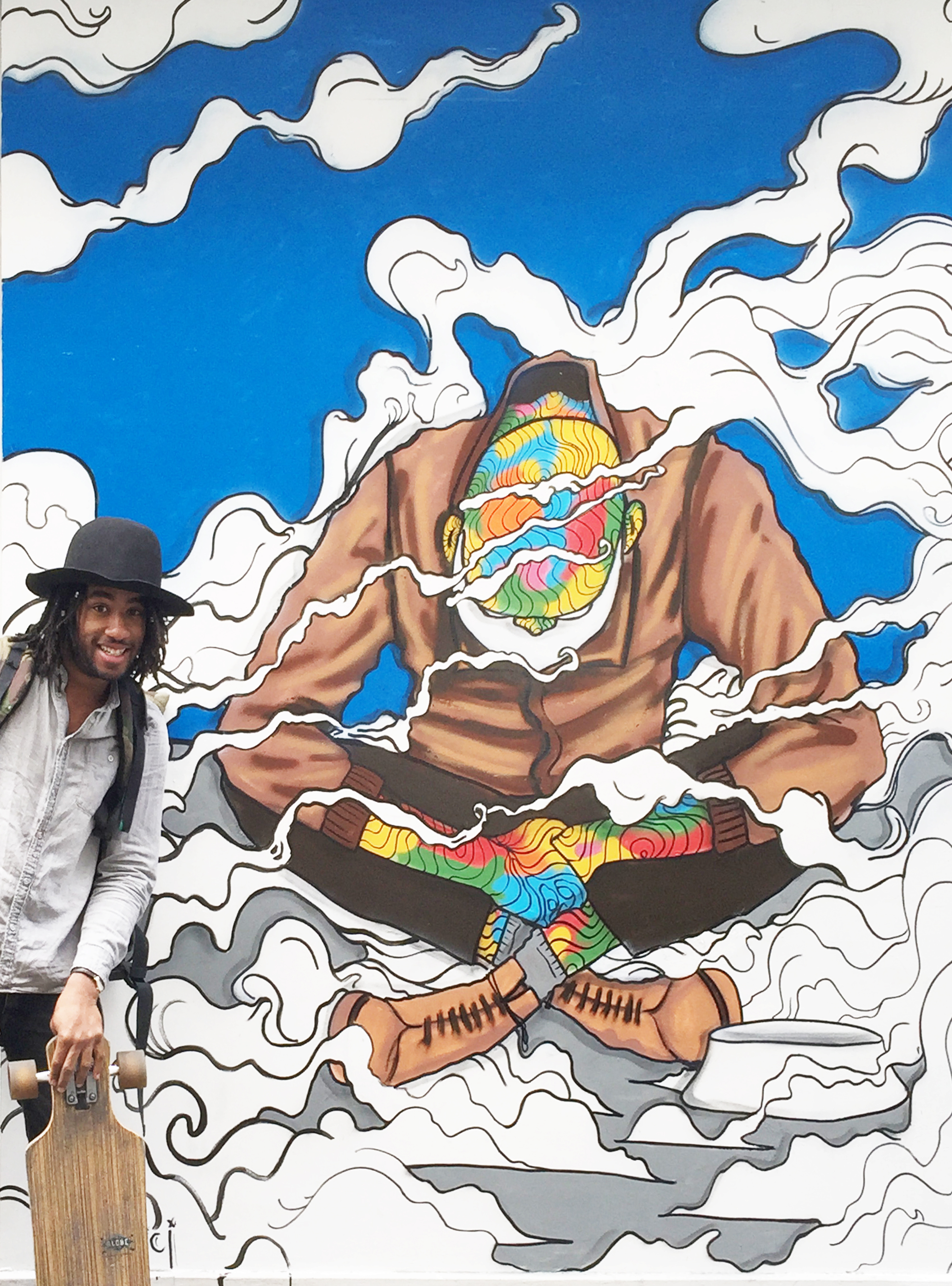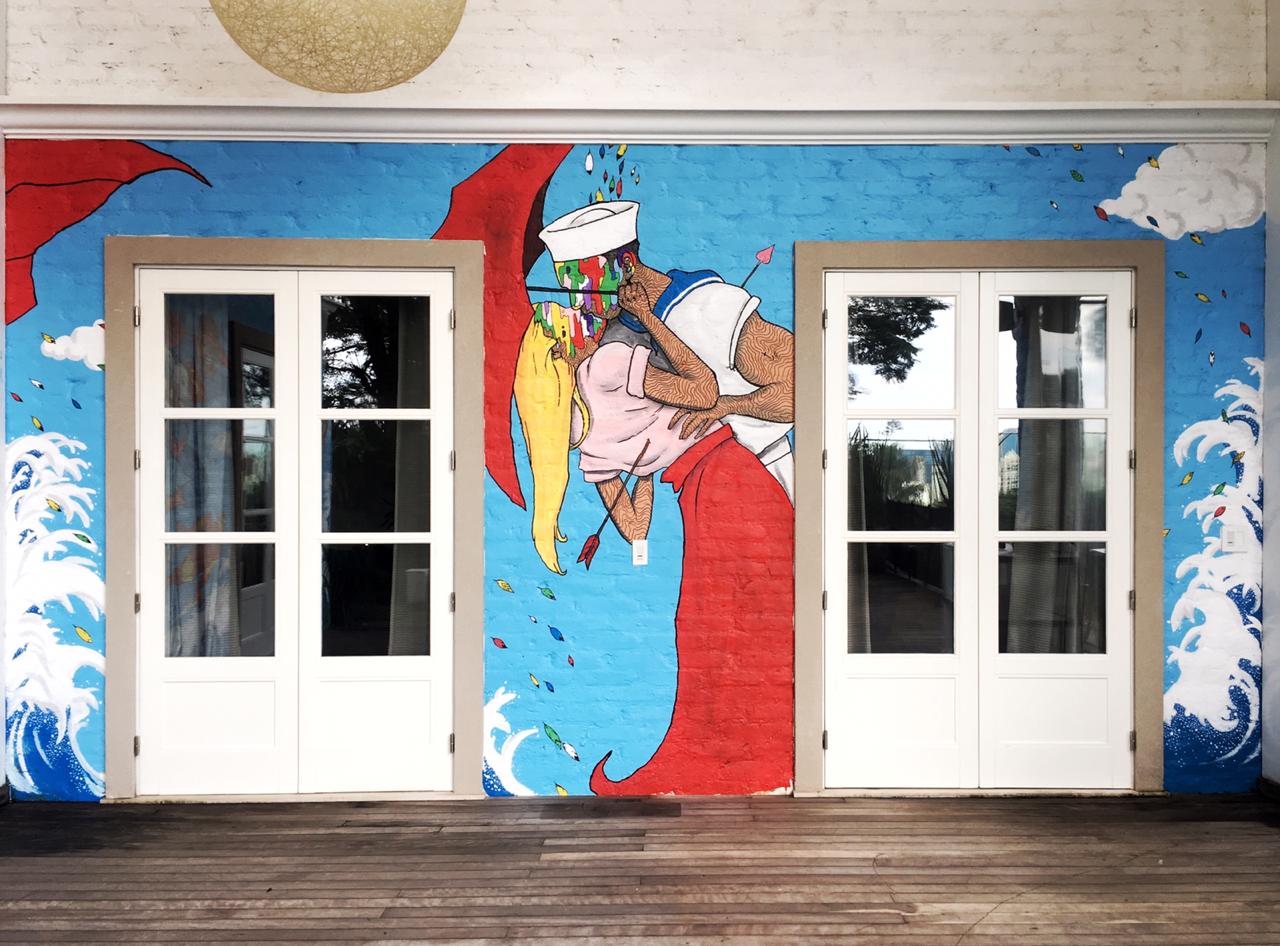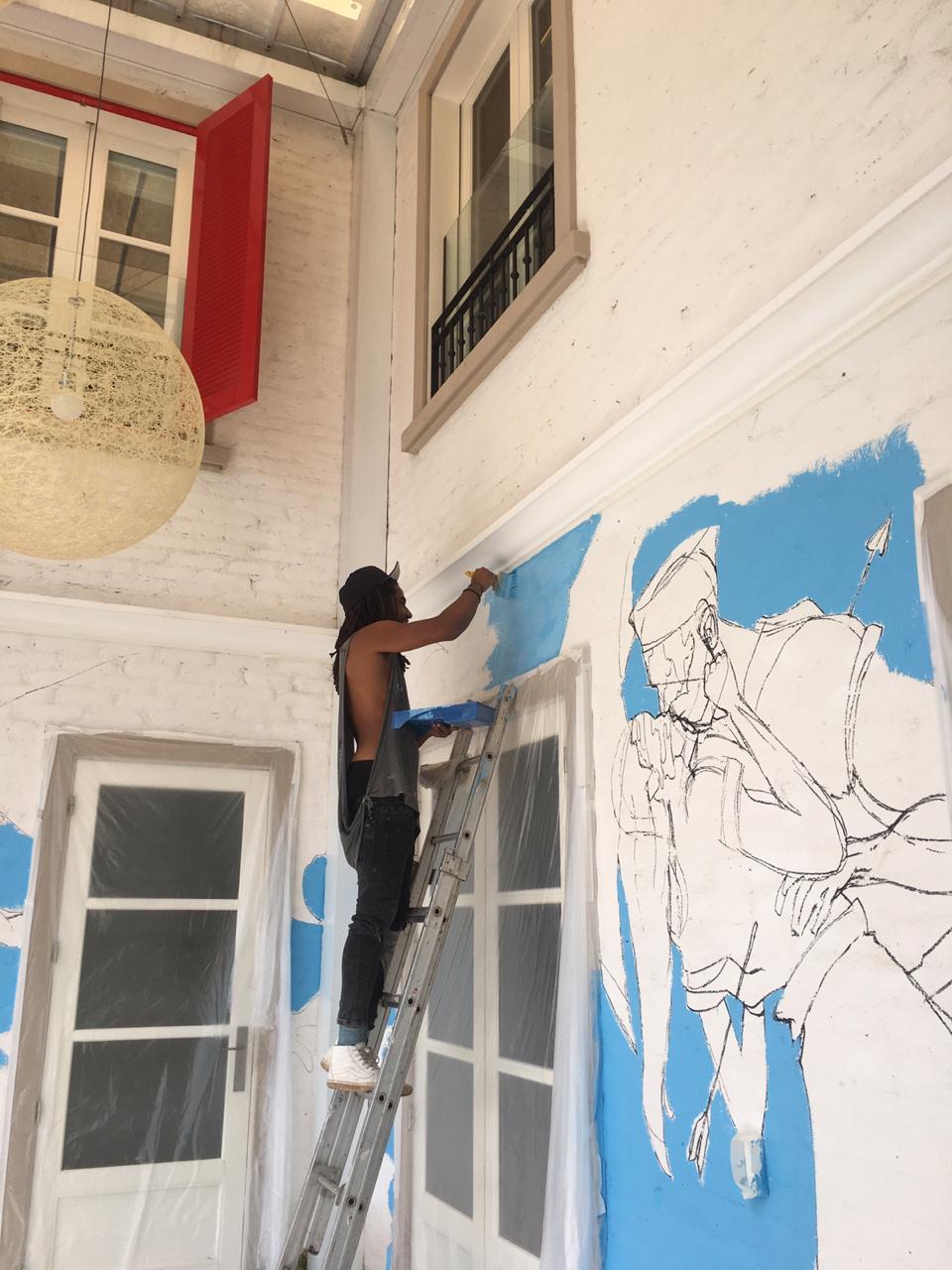 Raphael Federici all right reserved